About Us
Voltum Consulting is a premier Salesforce Implementation & Consulting Partner.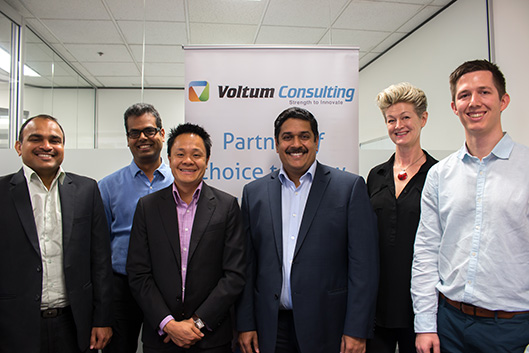 Unleashing business potential for clients for the past five years, Voltum is a leading Salesforce Cloud Alliance Implementation and Consulting Partner. We are experts in Salesforce Cloud Technology, giving you the right solutions to help your company.
At Voltum, our multi-cloud certified specialists in Melbourne and Sydney value honesty and transparency with our clients. We guide you every step of the way to give you the most personalised solutions for your specific business needs.